We are an
Affordable mobile phone & tablet device repair shop
Many of our competitors offer fast services, which results in low-quality results. While still keeping the speed you need, our technicians make sure that your device is taken care of the right way. That way you don't have to keep dealing with the same issue over and over again.
Schedule your FREE estimate today!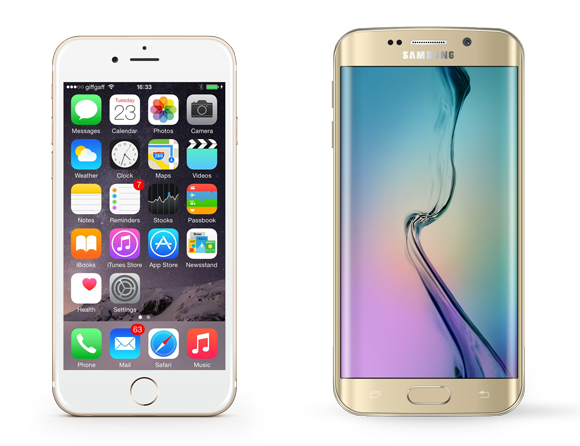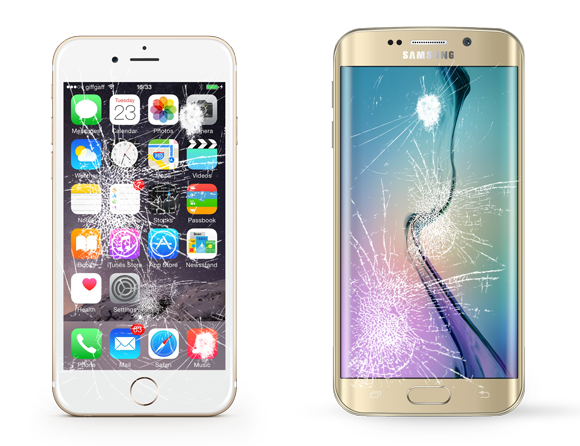 Service available
No matter when, we will always be available to chat or inspect your phone's issues.
Water Damage
Water Damage is one of the worst things to happen to a mobile electronic device. Wireless Avenue can help.
Speaker Failure
Have an issue with your mobile device's speaker? We've got you covered.
LCD Replacement
LCD Replacement is a common issue with mobile devices of all sorts. Wireless Avenue can replace LCDs in no time.